- Three things I am loving this Week -
This week I thought it would be fun to share with you three things that I have been loving, This is something that I am going to do regularly, some weeks it will be food items, books, blogs, skin care, home cleaning - it really could be anything that I have been using and loving.
1) -
By Sarah London -
I think you can tell a lot about your health from your skin and the way it glows. I have always loved skin care products and growing up, I would spend all my pocket money on the latest face masks, cleansers and toners. Little did I know that they often contained nasty chemicals that could interfere with your hormones. I actually came across by Sarah London from a friends recommendation, and decided to try it out. They are the most luxurious products and use nothing but organic natural ingredients. I got the starter kit which contains the body oil. the face oil, the lip balm and the green clay cleansing balm which is my absolute favourite.
I would highly recommend if you are looking for a natural organic skin care routine that leaves you feeling fabulous.
https://bysarahlondon.com/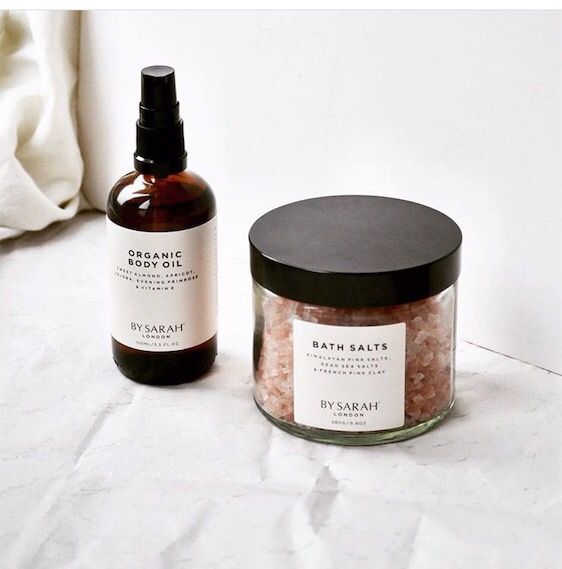 Photo: By Sarah London

2) -
Form Nutrition -
I absolutely love form Nutrition powder powder and have been using them for about 2 years. They are by far the best vegan protein powder that I have tried, and have such delicious flavours - my favourite is the chocolate peanut butter - which blended with a banana makes the most luxurious shake.
They are also free from Soy, Wheat, Dairy, Artificial colours and Flavourings and are non GMO.
I am a firm believer that we should aim to get all our macro and micro nutrients from food first, however for some people who may work long hours or travel lots, protein powder can be a great option for ensuring you are getting all your essential nutrients.
Forms powders contain 20g of protein (including all 9 essential amino acids) fibre, pre and probiotics for a healthy gut, digestive enzymes, superfood powders and essential vitamins.
https://formnutrition.com/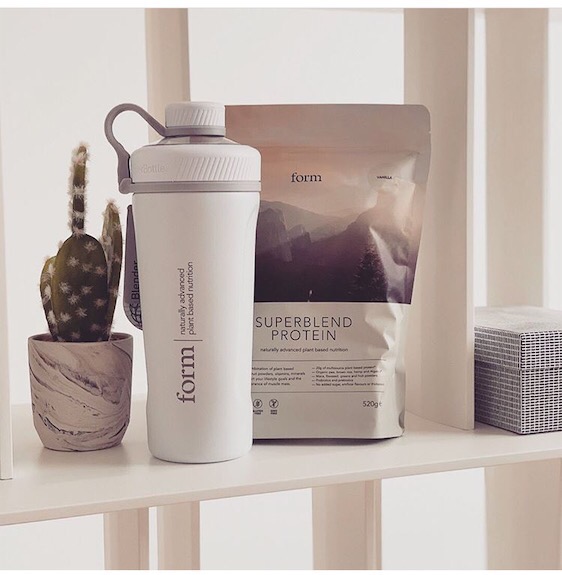 3.
- Nutri Bullet -
I literally use my nutri bullet everyday and its one of the best pieces of kitchen equipment that I have invested in, and would recommend to anyone who is looking for that 'do it all blender.'
I use it to make my morning smoothie bowl (note - if you are using frozen fruit or veg the blender may need shaking around to help it mix) to make flour by blending nuts or oats, salad dressings (my favourite is my spicy cashew dressing) Hummus, pancake mix, literally anything. It is also really handy because it has different size blenders depending on what you are making. I have had mine for around 3 years and it still works just as good as when I bought it.
https://www.argos.co.uk/product/5439535
Hopefully you found this interesting and useful. I don't know about you but I love recommendations because then you really know that a product is good :)
Love H x