PLANT BASED DIET. What Can I Eat?
Plant based eating emphasizes real, whole foods that come from plants, including:
· Colourful Vegetables : kale, rocket, spinach, broccoli, tomatoes, cauliflower, sweet potatoes, squash, cabbage
· Fruit: berries, pears, mango, apple, citrus
· Whole grains: brown rice, oats, quinoa, barley, etc.
· Legumes: peas, chickpeas, lentils, peanuts, beans, etc.
· Plant-based protein like tofu, tempeh or edamame beans
· Nuts and nut butters
· Seeds
· Plant-based oils
· Spices and herbs
· beverages: coffee, tea, sparkling water, Kombucha etc.
People on plant-based diets eat less of the following:
· Fast food
· Desserts and sweetened beverages
· Refined grains: white rice, white bread, refined pasta, etc.
· Packaged foods: cookies, chips, sugary cereals, etc.
· Processed meats: bacon, sausage, ham etc.
A Typical Day may include:
Breakfast – Bircher overnight oats
Lunch – Rice rolls (tofu, vegetables, brown rice noodles, avocado, cashew dressing) serve with fresh greens
Dinner – Chickpea and aubergine bake with Roasted sweet potato.
Snack – Seedy crackers + hummus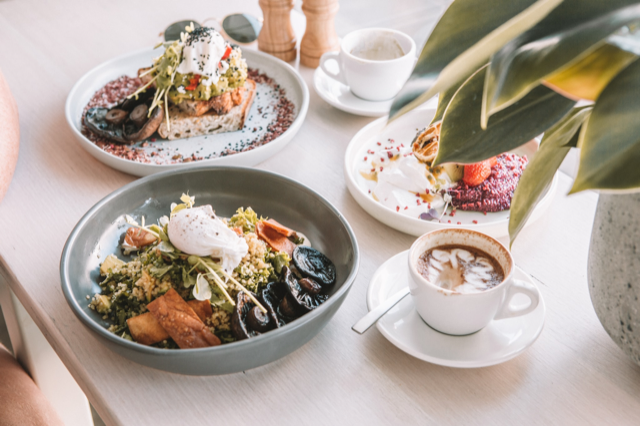 Plant-based does not mean vegetarian or vegan or eliminating major food groups. Eggs, fish and dairy are still part of a plant-based diet and can offer an array of nutrients including the essential omega 3 and Vitamin B12.
The biggest thing about eating a plant-based diet is eliminating your intake of processed foods with long lists of ingredients.
I often say to my clients, if something contains more than 5 ingredients then leave it. Choose foods with 1 or 2 ingredients, that way you know exactly what you are eating. Fruits, vegetables, legumes, herbs, beans, nuts and seeds all contain just ONE ingredient.
Plant based diets are 100% the best diet. Why? Because they are not built on restriction, or eliminating food groups, but instead contain a large amount of fruits, veggies, fibre and phytochemical all of which are essential and foundational to health.
Remember that a 20% change in your eating habits will have an 80% impact on your health. It is not about perfection, but instead making simple and small swaps.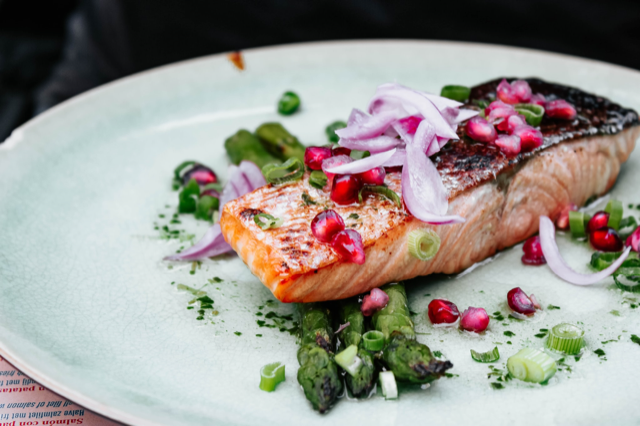 Top tips for transitioning to plant based:
Only choose foods with 5 or less ingredients

Start your supermarket shop on the outside aisle – these contains the fresh fruit, veggies, eggs and produce.

Start meal planning every week and build your meals around different vegetables, plus a good source of protein and fats.

Eat seasonally and organic where possible. This is more cost effective and the produce contains higher nutrients.

Look at ordering a weekly vegetable box, that will encourage you to try different fruit and veg.

Start by stocking up on the plant based essential cupboard staples. (you can download my plant base shopping list)

Avoid buying processed and packaged foods.

Aim to eat 5 portions of vegetables a day (not including fruit) and then build it up to 8 portions.
If you would like a personalised approach and daily support, then I would love to hear from you!